Ally Sue Boutique - About Us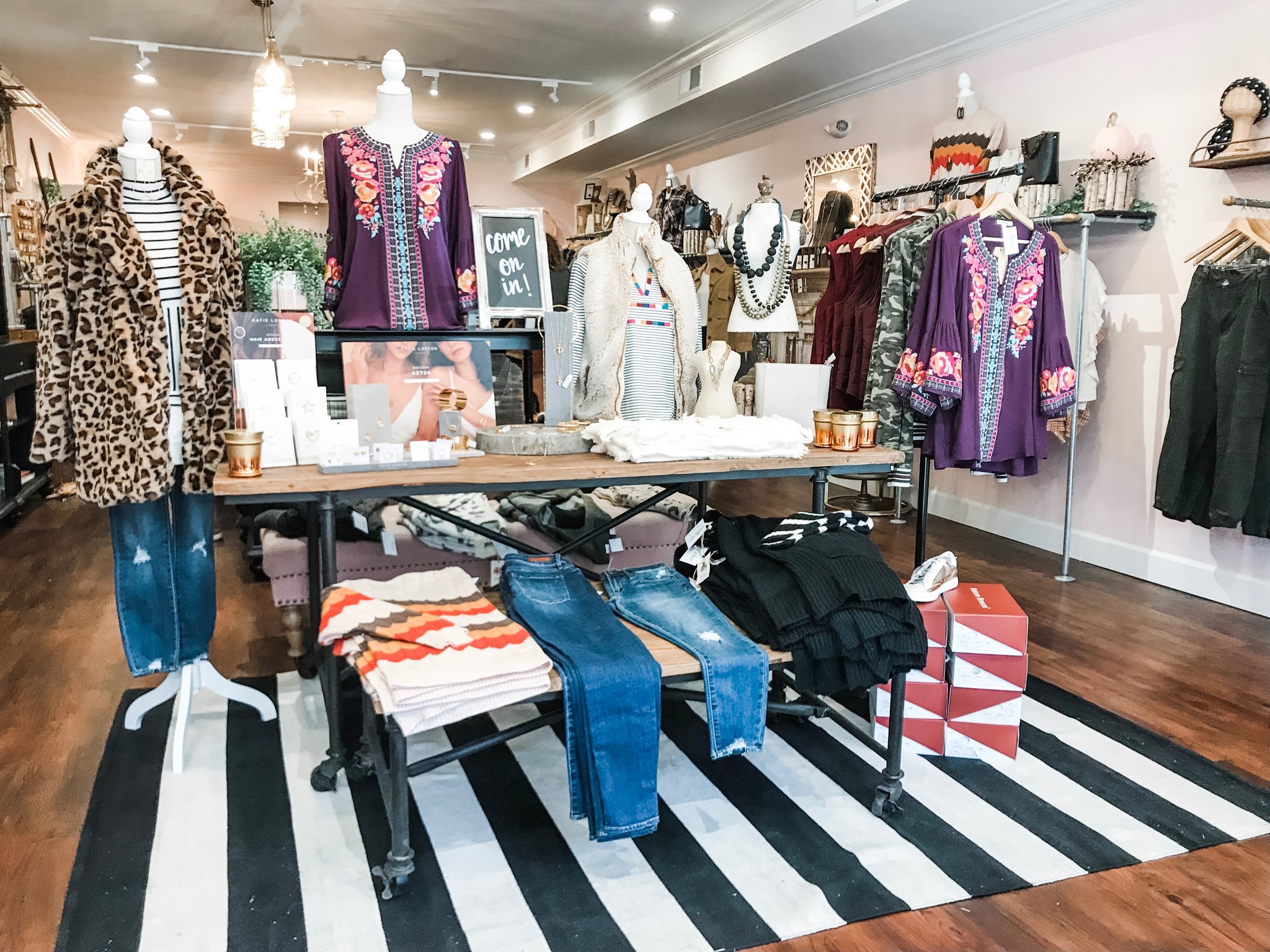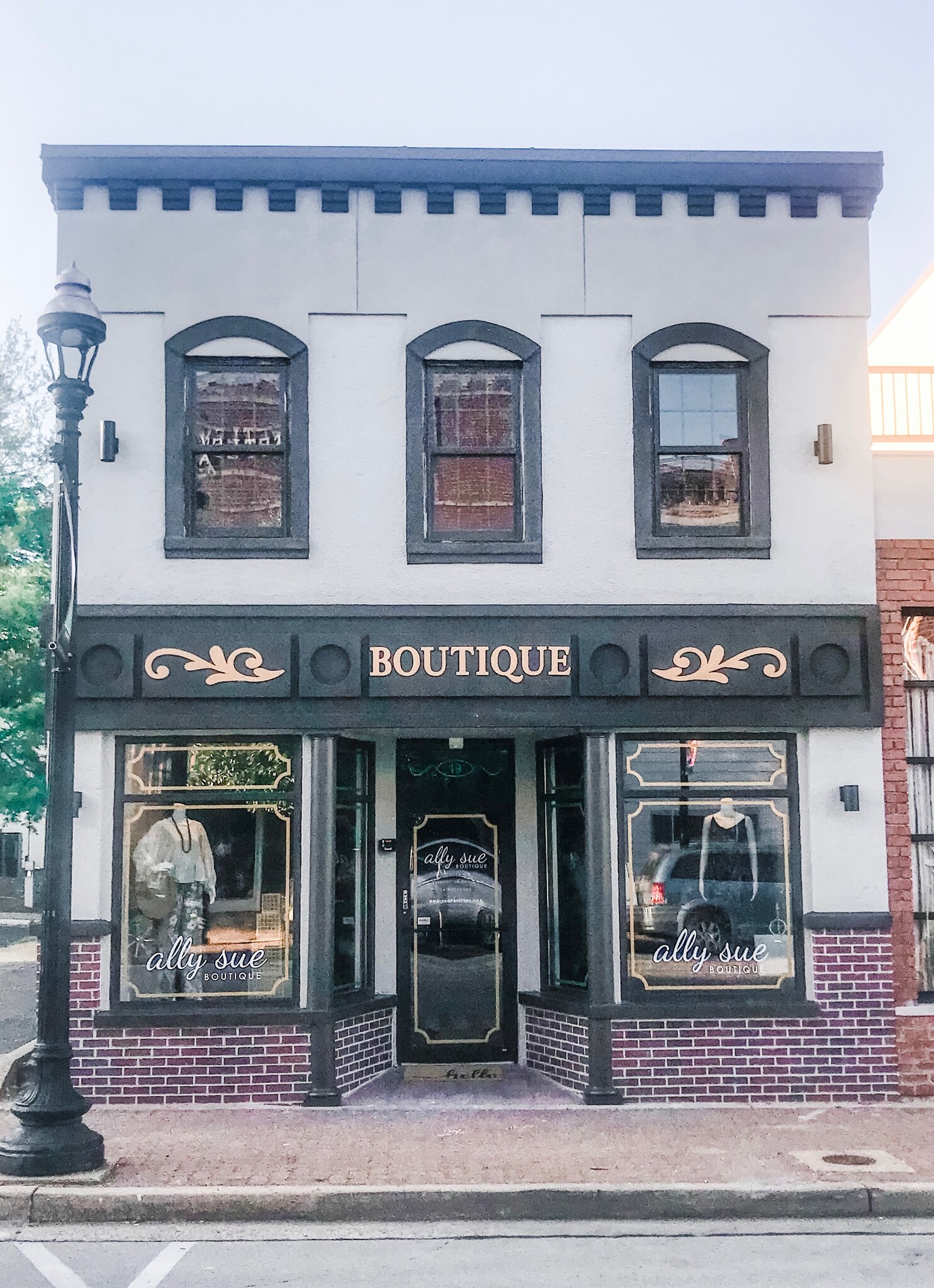 Welcome, we are glad you made it! Ran by a mother-daughter duo, Ally Sue is an on-trend women's clothing and accessory boutique! We are located in historic Downtown Farmington, Missouri and there's no place we'd rather be! We invite you to not only shop online with us, but make a trip to see our beautiful shop! Recently relocated, the new and improved Ally Sue has so much to offer!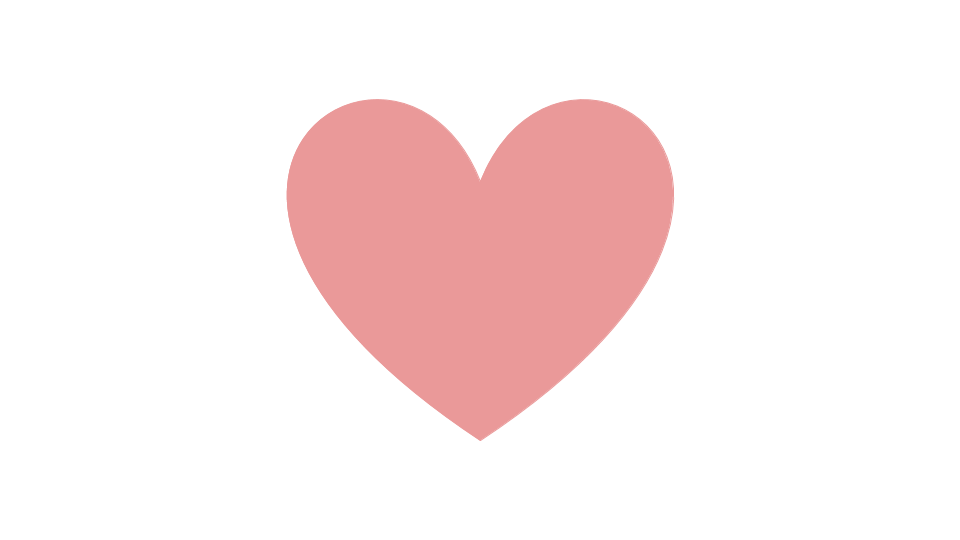 free shipping
we ship all of our orders for freeeeeee! why pay for shipping when you don't have to?!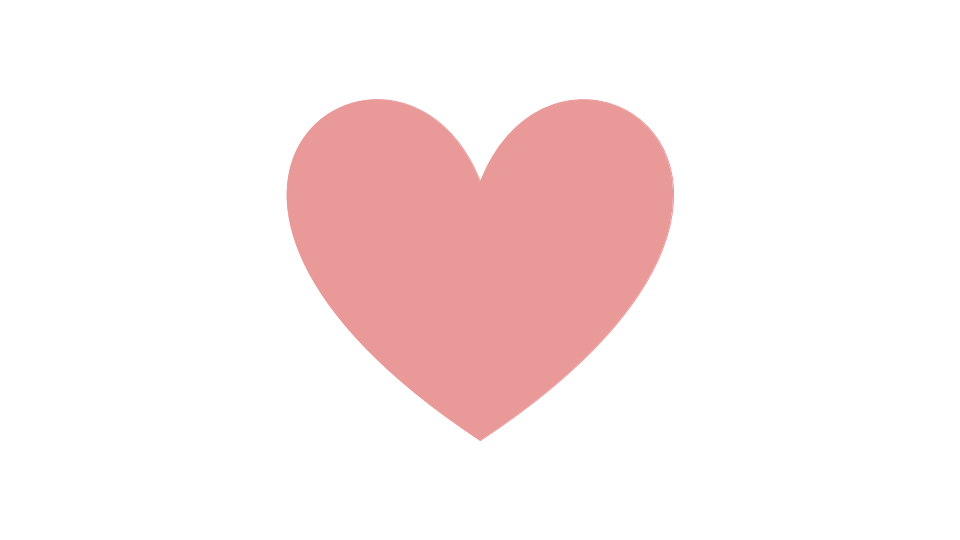 shop local
whether you are local to us or not, we appreciate you supporting our small business!
---